The Best Restaurants Near Lakewood Ranch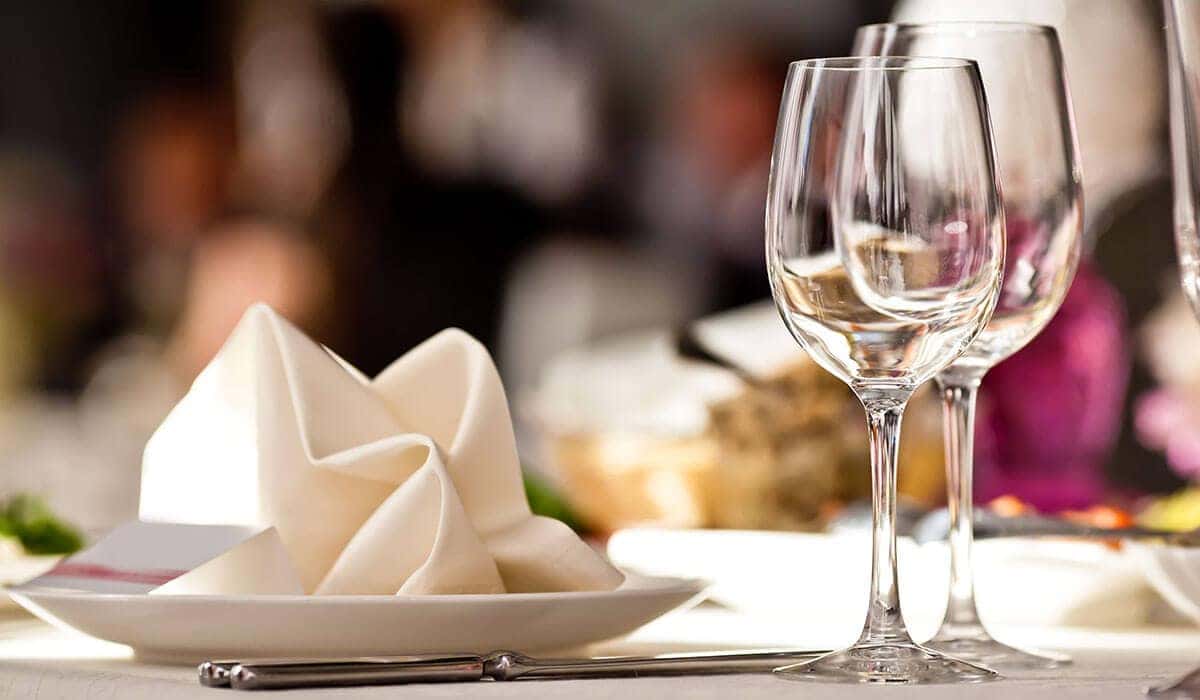 Lakewood Ranch, FL is packed with a variety of fun things to do, especially when it comes to food. And thanks to the great Lakewood Ranch weather, you can easily find places that allow you to eat al fresco. Whether you're heading in from Venice or St. Petersburg, you'll definitely want to enjoy one of the following restaurants near the Lakewood Ranch neighborhood.
Dolce Italia
If you're in the mood for some fine Italian dining, then Dolce Italia is the place to go. With wholesome Italian dishes that will leave your taste buds happy, down to the perfectly crafted desserts, you'll have a hard time deciding what you want because everything looks and tastes great. Perfect for a night out, a first date, or just some good old-fashioned food, and the comfortable atmosphere will make you feel at home.
Tandoor Fine Indian Cuisine
Located in Bradenton, Tandoor Fine Indian Cuisine will provide you with tasty and genuine Indian cuisine. The family owned restaurant has been in the area since 2001, and every single dish is made to perfection. If you like Indian food and want a taste you've never experienced, then this is a place to visit.
Pinchers
You can't be in Lakewood Ranch and not have seafood, and if you want something extremely tasty yet casual, then you'll need to visit Pinchers. With 13 locations, including Tampa, you'll find all your favorites, from Boatload of Mussels to Hot Crab and Cheese Dip. This isn't like your traditional fast-food joint, and you'll find everything from seafood pasta to seafood tacos on the menu. Plus, this place is perfect for the whole family.
Lucky Pelican Bistro
If you're looking for a tie between fine dining yet casual atmosphere, the Lucky Pelican Bistro is your spot. The atmosphere is extremely laid back, but the dishes they place in front of you will make you feel like you're in a fine dining restaurant. With lunch and dinner options, you'll find everything to be seafood related and downright delicious.
Visit Wilde Lexus Sarasota Today
If you want to arrive at one of these restaurants in style, head to Lexus of Sarasota and find yourself a new vehicle. You can rely on Lexus of Sarasota for service, new vehicles, and more. Contact us to schedule your test drive today, or inquire about more dining options near Sarasota or the top restaurants in downtown Sarasota! We can even help you find fun Christmas events near Sarasota, FL!