L/Certified is the Best Luxury Pre Owned Program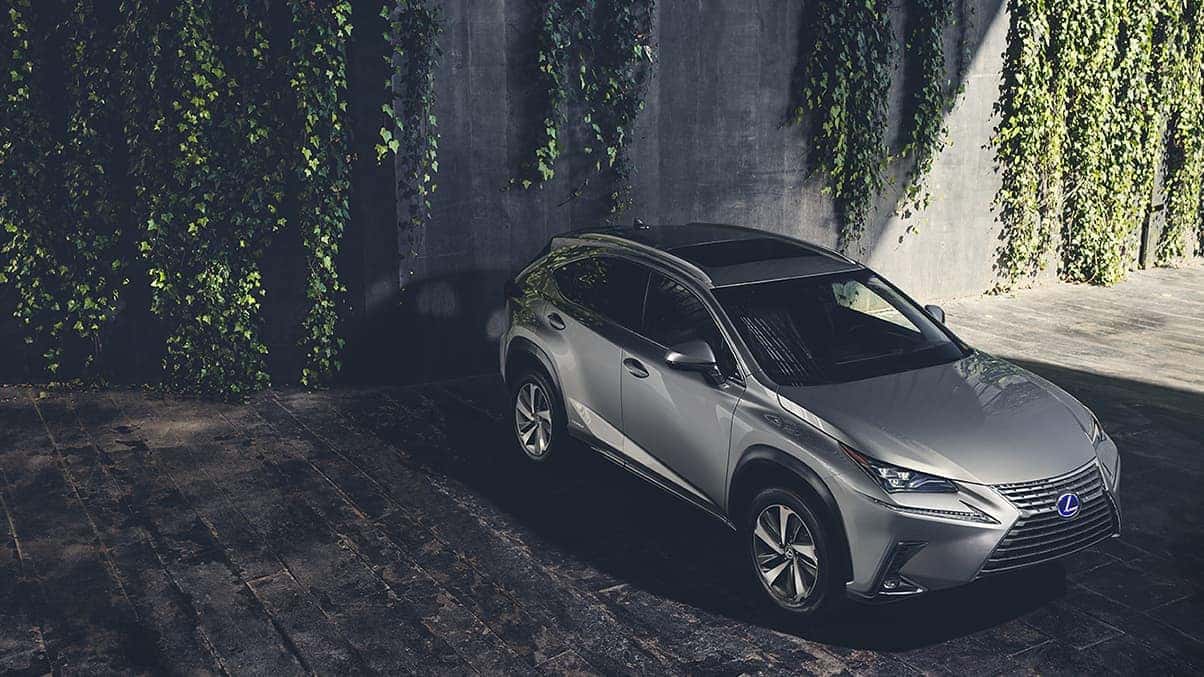 L/Certified is the Best Luxury Pre Owned Program! Recently Autotrader released their list of "10-Best luxury CPO Programs for 2018" and Honda made the list. Autotrader picked its choices based on criteria that includes powertrain warranty length (with a minimum of six years or 100,000 miles of coverage from the original sale date), bumper-to-bumper warranty length, deductible amount and transferability to future owners.
Autotrader picked Lexus's L/Certified as the best luxury CPO. They write, "Lexus's certified pre-owned program, L/Certified, is the best in the industry among luxury-brand CPO programs. Although Porsche is very close and given that most certified Lexus vehicles will likely sell for a lower price than the average certified Porsche Approved vehicle, L/Certified is clearly the way to go for real luxury on a budget. The main reason is the warranty, which offers unrivalled coverage: 6 years of limited bumper-to-bumper coverage from the original sale date with no mileage limit. Unlimited-mileage warranties are incredibly rare in the car industry, given that some drivers cover serious mileage — but Lexus's willingness to offer an unlimited mileage warranty shows the brand really stands behind its vehicles. Unfortunately, the Lexus L/Certified warranty is not transferable while many other luxury certified warranties are. Lexus's certified pre-owned program also touts free maintenance for the next four services (2 years or 20,000 miles) and a loaner car program which is icing on the cake. In addition, there's a wide variety of Lexus cars and SUV available. Right now, there are more than 7,000 certified Lexus vehicles for sale on Autotrader."
But what is L/Certified all about? Confidence commands its own category. Introducing L/Certified by Lexus, a collection of hand-selected pre-owned vehicles that stand apart. From an unlimited-mileage vehicle warranty up to six years to financing and leasing offers designed to make driving a Lexus a reality, it's time to experience all the luxury and benefits new Lexus drivers enjoy. Choose to own confidence. Choose L/Certified. Wondering about what L/Certified models we offer? Check them out here.
For more Wilde Lexus news, Follow us on Twitter or Like us on Facebook