Lexus has the best resale value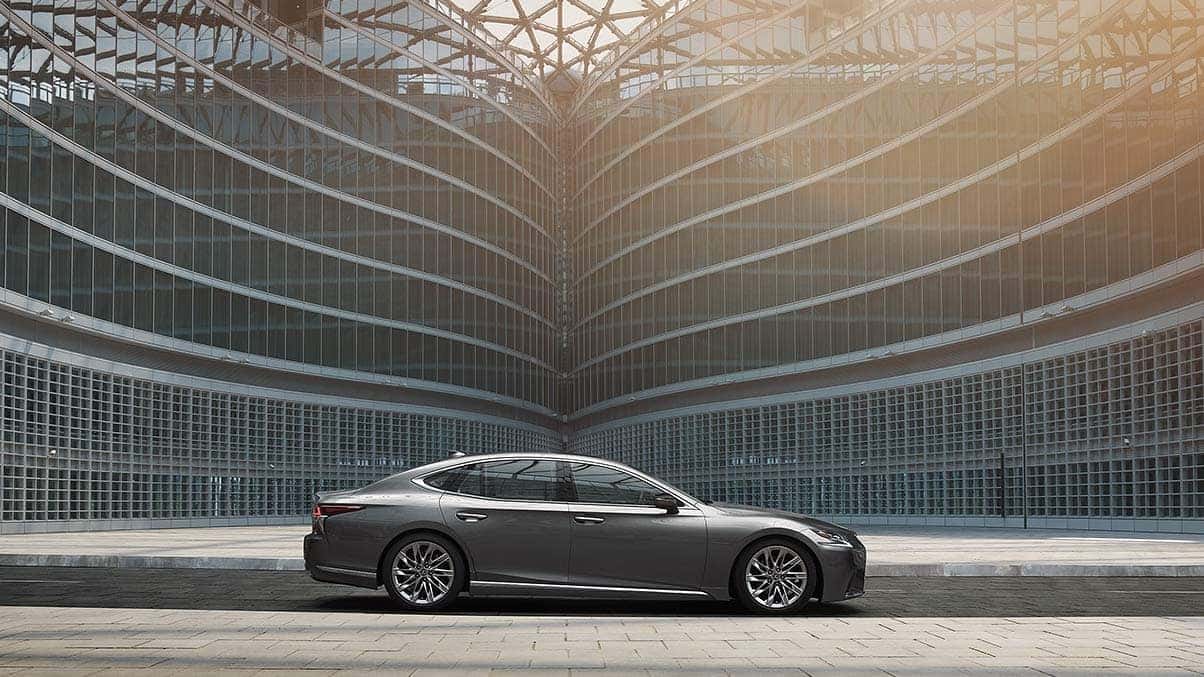 Lexus has the best resale value!  Recently J.D. Power released their 2018 J.D. Power Resale Value Award, which recognizes the best resale value across 24 model-level vehicle segments.  J.D. Power provides consumer insights, advisory services and data and analytics. Many car-buyers know the J.D. Power name because of its association with satisfaction and vehicle dependability awards.
To choose the winners, 244 vehicle models were evaluated using a sample of over 650,000 transactions with an average of 3,500 data points assed on each vehicle. The award selection process also considers used vehicle wholesale prices (the price a dealer pays for a used vehicle) and then these prices are divided by the vehicle's original purchase price. The calculations used are based on wholesale records from January through June 2018 for models that are three years old (2015 model year).
"This marks the first time J.D. Power is utilizing our transaction database of customer insights to recognize brands and models with the best resale value," said Jonathan Banks, Vice President of Vehicle Valuations & Analytics at J.D. Power. "We conducted this analysis to provide consumers with a resource that informs them of the depreciation cost they incur when purchasing a new vehicle, thus providing insight on the value of their purchase."
Lexus as a brand received the most model level awards with five models winning in their respective segments. The Lexus IS won in the Compact Premium Car segment; the Lexus NX won in the Compact Premium SUV segment; the Lexus LS won in the Large Premium Car segment; the Lexus GS won in the Midsize Premium Car segment; and the Lexus GX won in the Midsize Premium SUV segment. For more Wilde Lexus news, Follow us on Twitter or Like us on Facebook.