Lexus impresses in recent KBB and WardsAuto awards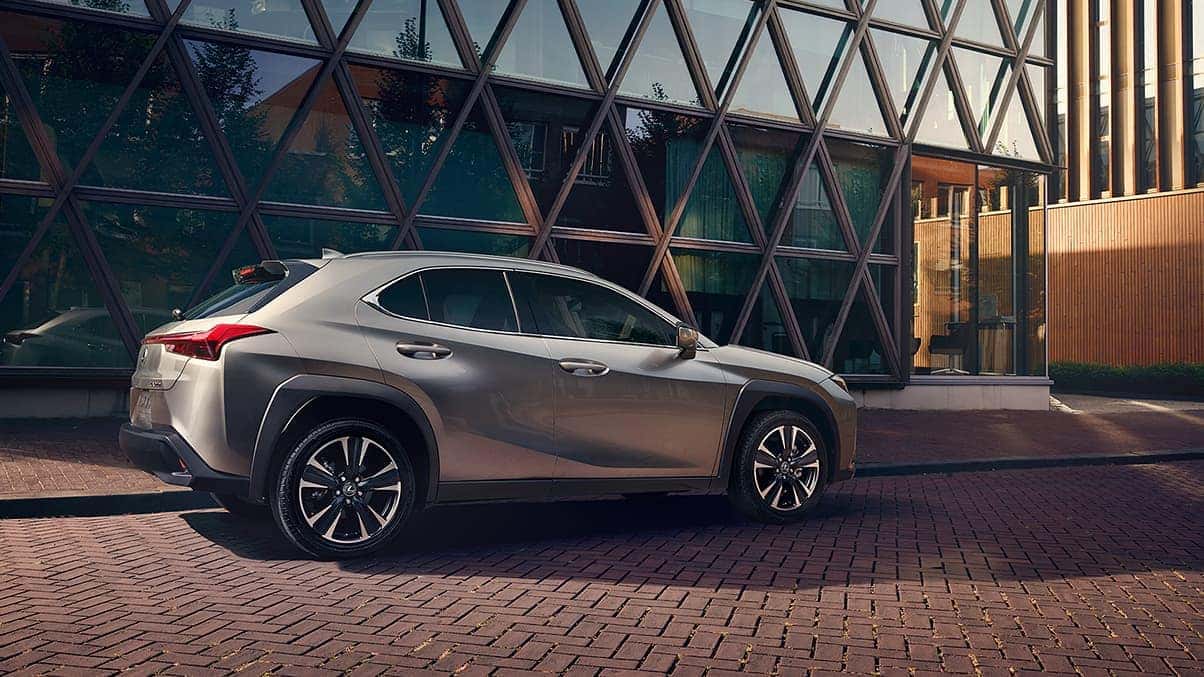 Lexus impresses in recent KBB and WardsAuto awards! Recently editors at KBB and WardsAuto named twoLexus models in their annual awards. The Lexus UX 250h was recently named in WardsAuto's 2019 Best Engines. The editors at WardsAuto spent October and November evaluating 34 engines and electric propulsion systems during routine commutes in Detroit to determine the winners of their 25th annual awards.
The WardsAuto editors write about their decision: "Since 2001, Toyota has earned six 10 Best Engines trophies for hybrids – more than any other automaker. The '19 Lexus UX 250h luxury crossover is yet another groundbreaking gasoline/electric powertrain that is smooth, efficient and fun to drive.
Underhood is the 2.0L Dynamic Force 4-cyl. high-compression engine that achieves 40% thermal efficiency and relies on both port and direct fuel injection. Consider it a sibling to the 2.5L engine that helped the Camry Hybrid earn a 10 Best Engines trophy last year. The electric side of the UX hybrid powertrain comes from three electric motors – two embedded within the transmission and the third incorporated in the rear differential to drive the rear wheels and provide all-wheel drive.
We enjoyed the turbo-like punch from the 24-kW battery, while noticing an impressive 38 mpg (6.1 L/100km) during our test drives. The UX 250h is an affordable, upscale hybrid billed as America's most fuel-efficient utility vehicle without a plug."
Editors at Kelley Blue Book recently released their list of 2019 Best Buys and the Lexus ES took home the win in the Luxury Car category. KBB writes: "Completely redesigned from the ground up, the seventh-generation ES sedan is built on the company's Global Architecture-K platform. Compared to its predecessor, the 2019 Lexus ES is longer, lower, and wider, which translates to a more comfortable and stable ride and a more spacious interior."
Wondering what makes these models so wonderful? You'll have to check it out for yourself and call us about setting up a test drive! For more Wilde Lexus news, Follow us on Twitter or Like us on Facebook.