Lexus Introduces Fast as H Campaign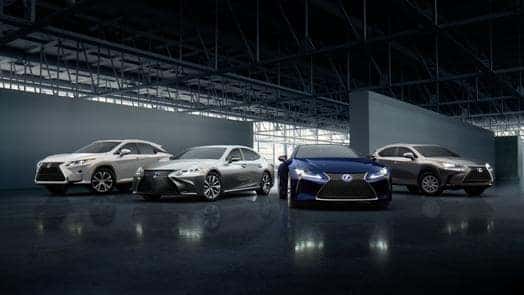 Lexus Introduces Fast as H Campaign! Lexus has announced a new marketing campaign called "Fast as h," which highlights how choosing a hybrid doesn't necessarily mean that you have to skimp on performance. While alternative fuels and power methods are better for the environment and provide overall cost savings, Lexus hybrids are known for providing exhilarating experiences as well.
"Our recent consumer research revealed that the greatest barriers to hybrid sales are perceptual," said Cooper Ericksen, Lexus vice president of marketing. "People believe if they choose a hybrid, they have to compromise on performance, value or styling. The new campaign seeks to prove that hybrids are the very best versions of our vehicles."
"We use Lexus' legendary craftsmanship to engineer high-performance hybrids, and we now offer them at a comparable price to gas models," Ericksen added. "Not just for the eco-conscious, Lexus hybrids offer performance, luxury and the added benefits of hybrid."
Check out the full spot below!
Want to test drive a Lexus hybrid? Stop by the dealership today! For more Wilde Lexus news, Follow us on Twitter or Like us on Facebook