The Best Shore Fishing Spots in Bradenton, Florida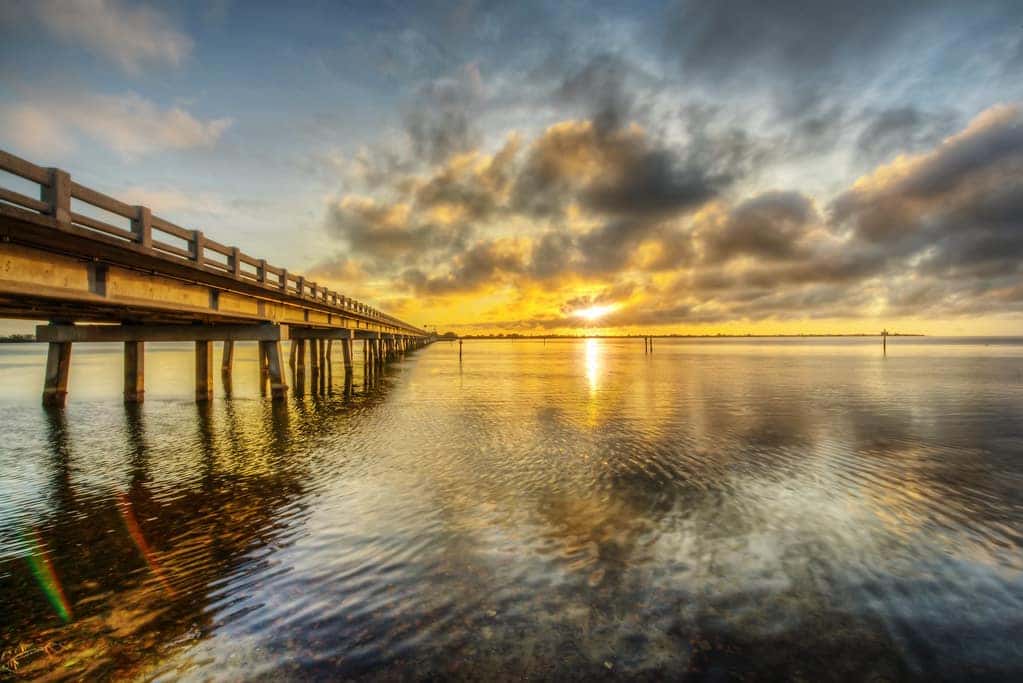 If you look down on Bradenton from several thousand feet up—as if in an airplane—you would swear that the peninsula it occupies is shaped exactly like a stone crab claw. Which is exactly as it should be for a town so closely identified with great fishing and glorious Gulf Coast seafood. (See photos below)
From fishing piers to community parks, and from Gulf beaches to inland nature preserves, there are so many great fishing spots in Manatee County that it is impossible to declare which are the best.
As far as I'm concerned, the best place to fish is always the last place you caught one. If that doesn't work, the other best place to fish is one that surrounds you with scenery that hoists the spirit, just in case the fishing doesn't. Or as one local fisherman so eloquently put it: "I don't give a rats behind if I catch a fish or not. Just being by the water, enjoying the wonder of my surroundings, is satisfying enough."
Who could argue with that?
In a town virtually surrounded by various bodies of water—including the Gulf of Mexico, Anna Maria Sound, Palma Sola Bay, Terra Ceia Bay, Sarasota Bay, the Manatee River, and the Braden River—your only real decision is which one to choose.
Starting at the Gulf of Mexico and moving inland, here are some of Bradenton's best choices for onshore fishing: