What Accessories Can I Get for my Lexus NX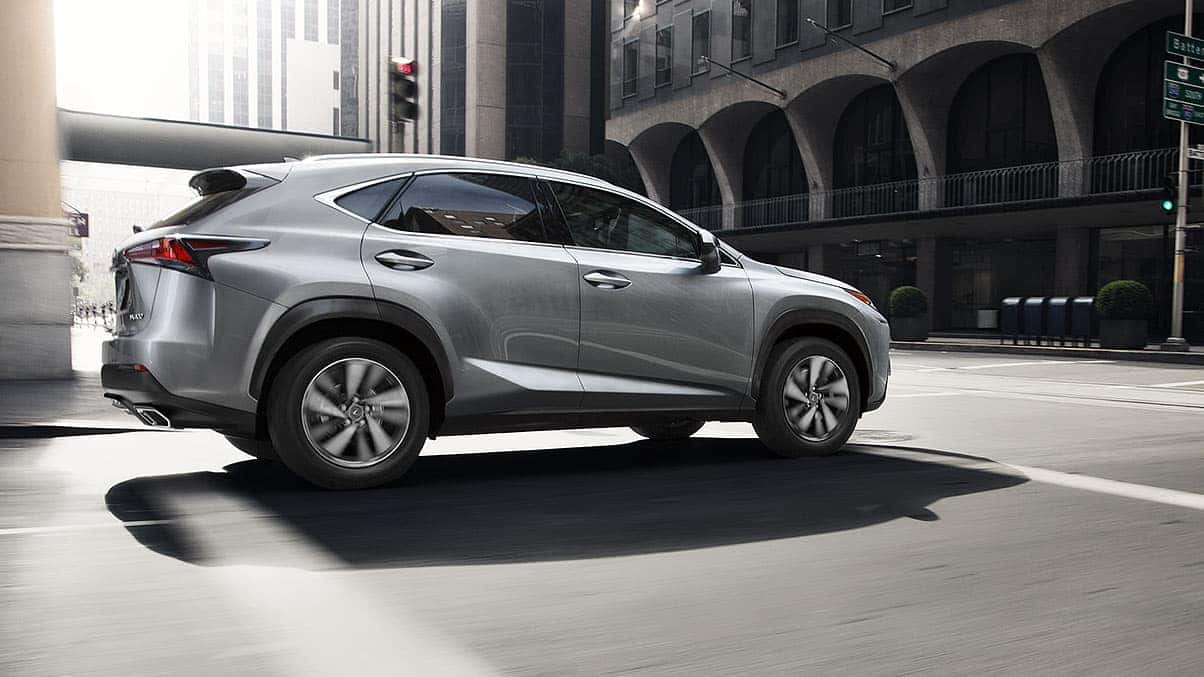 What Accessories Can I Get for my Lexus NX? The Lexus NX is one of America's favorite luxury SUV. You may remember that the 2018 model features dynamic styling updates to the exterior and interior. For this model year, Caviar was added as an exterior color, while Glazed Caramel and Rioja Red are new interior colors. Additional interior updates for 2018 include: updated climate control buttons; new metallic accents on window switches and climate control switches; an updated clock with GPS; and updated round dial climate control switches for temperature, fan, and mode selection.
For the 2018 model year, the NX also received significant improvements to the vehicle's suspension tuning to enhance ride and handling. The springs, stabilizer bars and bushings have been retuned for improved turn-in response and steady-state cornering. New shock absorbers improve the quality of the NX's ride, while the chassis is now available with Adaptive Variable Suspension (AVS).
If you want to learn more about the Lexus NX and the accessories you can get, check out this video below:
Wilde Lexus news, Follow us on Twitter or Like us on Facebook