Lexus Named Best Luxury Brand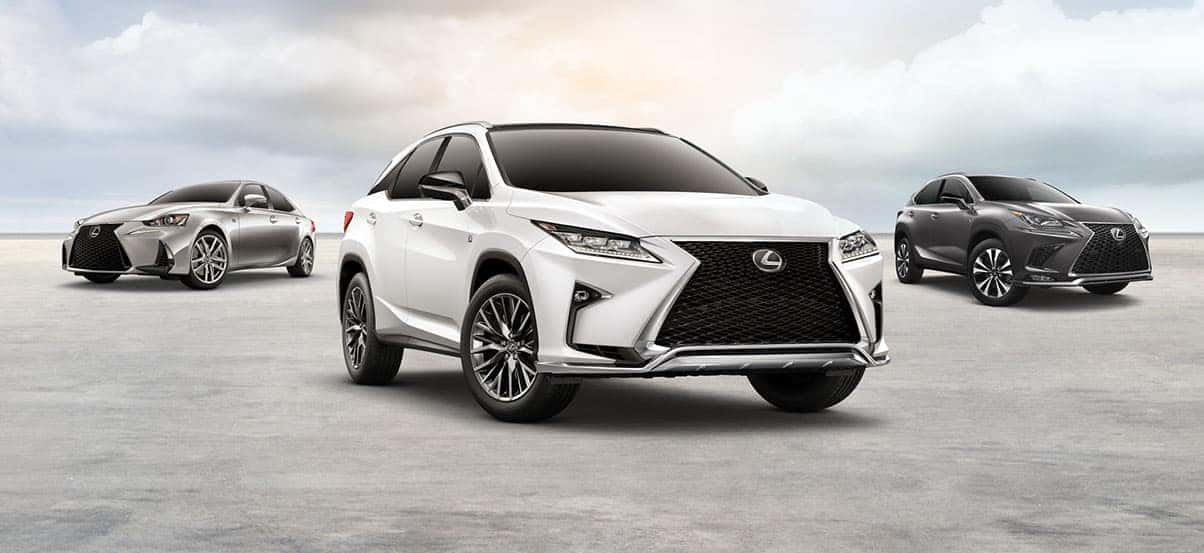 Lexus Named Best Luxury Brand! Recently America's trusted resource Kelley Blue Book named Lexus the Best Overall Luxury Brand as well as the Most Trusted Brand. This year, Lexus stepped up their line-up by offering their first three-row vehicle. Earlier this year the luxury automaker was named the most dependable luxury vehicle by J.D. Power for the seventh consecutive year.
Kelley Blue Book explains why they chose Lexus as the Best Overall Luxury Brand. "For the third year in a row, our top luxury award goes to a brand built on quality from day one. While style and emotion are growing facets of the brand's appeal, it's the renowned reliability, top-notch dealership experience and class-leading resale values that continue to earn Lexus all the awards, accolades and devoted repeat buyers." Lexus models regularly best their competition thanks to these earnings.
In regards the honor of being named Most Trusted Brand, KBB shares, "The year's Best Overall Luxury Brand is also the Most Trusted Luxury Brand, two trophies that Lexus takes home for the third year in a row. A commitment to dependability has helped define the brand since it launched as Toyota's luxury division nearly three decades ago, and that laser-like focus has helped build a loyal following and high levels of trust throughout the marketplace."
For more Wilde Lexus news, Follow us on Twitter or Like us on Facebook. If you want to learn more about keeping your Lexus in shape, find out more about luxury car care!