The Best Sandbars for Boating in Sarasota, Venice, and Bradenton
Siesta Key Big Pass Sandbar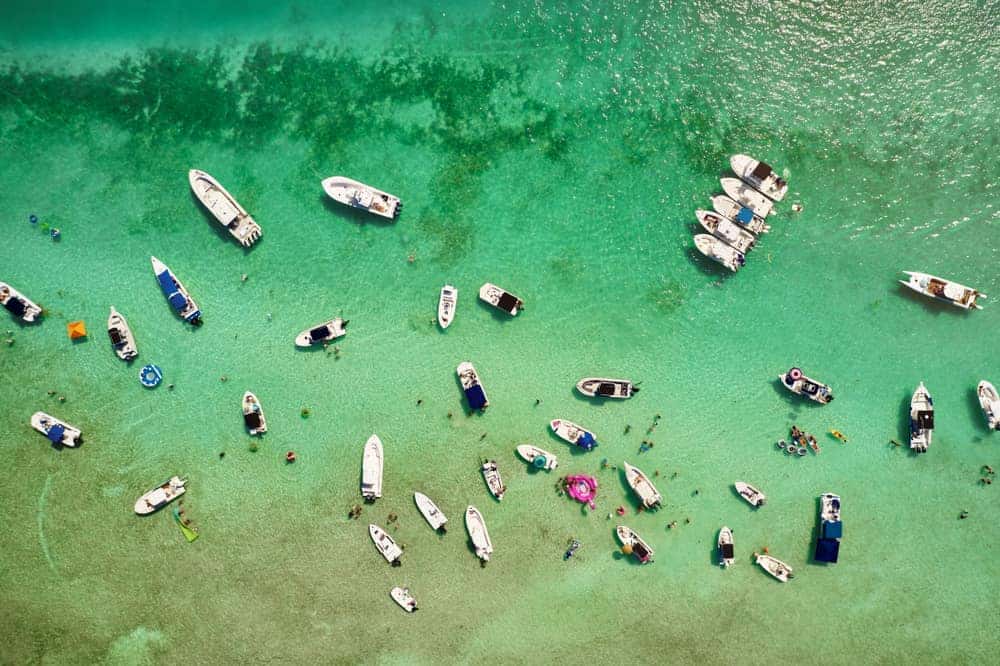 27.29'10"N 82.56'41"W
Are you ready to let your troubles sink away into the Gulf of Mexico? Then it is time to take a trip to the notorious Siesta Key Big Pass Sandbar. Located between the North of the Siesta Key and the south of the Lido Key, Siesta Key Big Pass offers the ultimate boating experience. If you're a tourist, rent a boat from local companies such as Siesta Key Boat Rentals at Bayfront Marina, Big Daddy Boat Rentals, Sarasota Boat Rental, or any of the other great rental boat locations. Trust me; this is not a getaway you would want to miss.
Siesta Key Big Pass Sandbar is an exclusive good time only accessible through the water. Once there, it's time to anchor up and feel free with the family and friends. Capture each moment with pictures that you could pass off as featured smartphone wallpapers. Find a spot in the glittering white sand and enjoy a nice cold beverage from your cooler while the ocean breeze smooths you and the clear turquoise currents sway. Turn up your speakers and have a blast. Do not be afraid to bring Fido on this luxurious journey because other dogs that tagged along with their owners want to play as well. This location is excellent for snorkeling, kayaking, birdwatching, and Standup paddling. So next time you plan a trip, you know where to go.
Jewfish Key Sandbar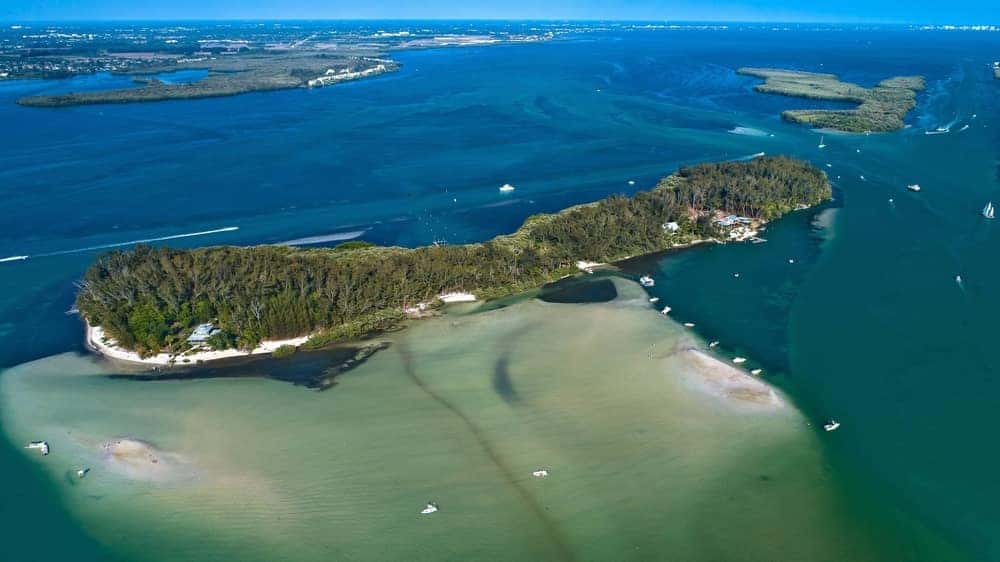 27.44'28" N 82.68'13" W
Jewfish Key Sandbar is an expedition worth your while. Located between Long Boat Pass and Beercan Island, this unique sandbar is an attractive addition to the Jewfish Key. It is an excellent place for shallow swimming, and there are swimming holes for those looking for a deep blue adventure. Snorkeling is popular here. You can see some sea creatures in their natural habitats underneath.
The local area is a tourist attraction and a real hotspot for restaurants. If you are trying to get the whole experience, there are a few rentable homes near and on the island. The sandbar is the busiest during the weekend.
Beercan Island Sandbar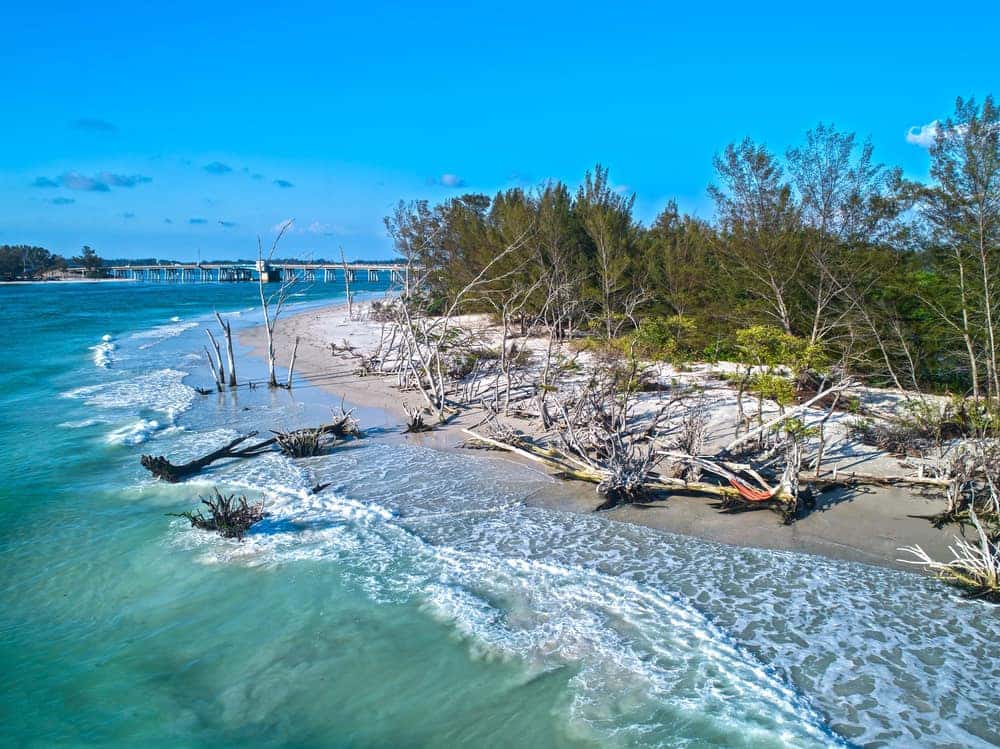 27.29'10" N 82.56'41" W
If you're trying to submerge yourself in a beach-like atmosphere with flocks of birds, sea creatures, and enthusiastic locals, then Beercan Island Sandbar is precisely what you are looking for in a getaway. This glorious getaway received its nickname from boaters over the years, leaving their alcoholic beverages that later settled on the ocean floor. It has since been cleaned up and continues to be an attraction for those looking to have a good time but in a more recycle-aware environment. Located on the southern side of Longboat Pass, this tropical beauty is known for its smooth white sand and clear waters. There are spots in the water for everyone. There are tidal pools, shallow swimming areas, and as you move away from the Pass, the water deepens. Image embracing tropical nature while a party is going on because that is the local's festive vibe.