What is Gap Insurance?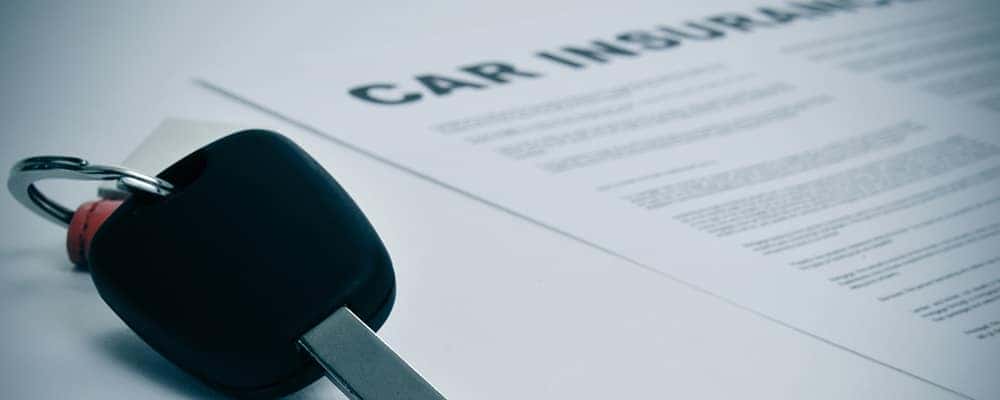 When people purchase a vehicle, one big question they ask is: What is Gap Insurance on a car? Gap Insurance, or Guaranteed Asset Protection Insurance, covers the vehicle's value as well as the balance still owed on it at the time of trading it in. It doesn't matter if you have an auto loan or a lease. If you're looking to apply for coverage or want more details, contact us at Wilde Lexus Sarasota where a knowledgeable member of our finance center can assist with any questions you have.
What Does Gap Insurance Cover?
What is gap protection? It doesn't just cover the difference of your vehicle's value, and what you still owe on it. Gap Insurance also covers a lot more to ensure your vehicle's protected. Keep in mind, it doesn't cover bodily injuries, mechanical repairs, or your deductible, but it does cover:
Theft
Fire
Vandalism
Accidents
Nature damages (tornado, hurricane, flood, etc.)
Gap Insurance has you protected when your automotive insurance doesn't cover unforeseen circumstances. Things happen without warning, and with Gap Insurance, you can rest easy.
Is Gap Insurance Worth It?
Yes, it is! You're protecting your car's investment when the unexpected happens, and your automotive insurance doesn't cover it. Your vehicle loses value when you drive off the lot, and Gap Insurance covers the gap between your vehicle's value and what the insurance covers if you're involved in an accident.
Where Can I Get Gap Insurance?
Gap Insurance is available through your automotive insurer. If you've decided to get the coverage, it will cost as low as $20 a year, plus a one-time fee at the time of purchase.
Learn More at Wilde Lexus Sarasota
If you're ready to make sure your new vehicle is fully protected, contact our finance department at Wilde Lexus Sarasota near Lakewood Ranch. Our knowledgeable team is waiting to help with any questions you have about Gap Insurance or other related topics like getting a car loan with a bad credit score!
More from Wilde Lexus Sarasota
No matter how much everyone loves to whine and complain about it, Florida's annual season of scorching heat, high humidity, and copious rainfall (aka, summer) is a good thing. For without a healthy rainy season to counterbalance Florida's many months of perfect dry weather, the state would be little more than a large desert wedged…

Virtually every new car comes equipped with some form of keyless entry system—usually involving a pocket fob—which enables the holder to remotely unlock the driver's door by simply pressing the "Unlock" button on the fob. Pressing the button again within three seconds unlocks the passenger doors as well, while relocking them all is as…

If you look down on Bradenton from several thousand feet up—as if in an airplane—you would swear that the peninsula it occupies is shaped exactly like a stone crab claw. Which is exactly as it should be for a town so closely identified with great fishing and glorious Gulf Coast seafood. (See photos…